Baking Flavor Into Every Day
At 7Days, we believe that quality snacking is central to a happy life. That's why we are relentlessly focused on crafting unique, delicious baked snacks — from our soft, sweet-filled croissants to our crunchy, savory bagel chips — using the best ingredients we can find.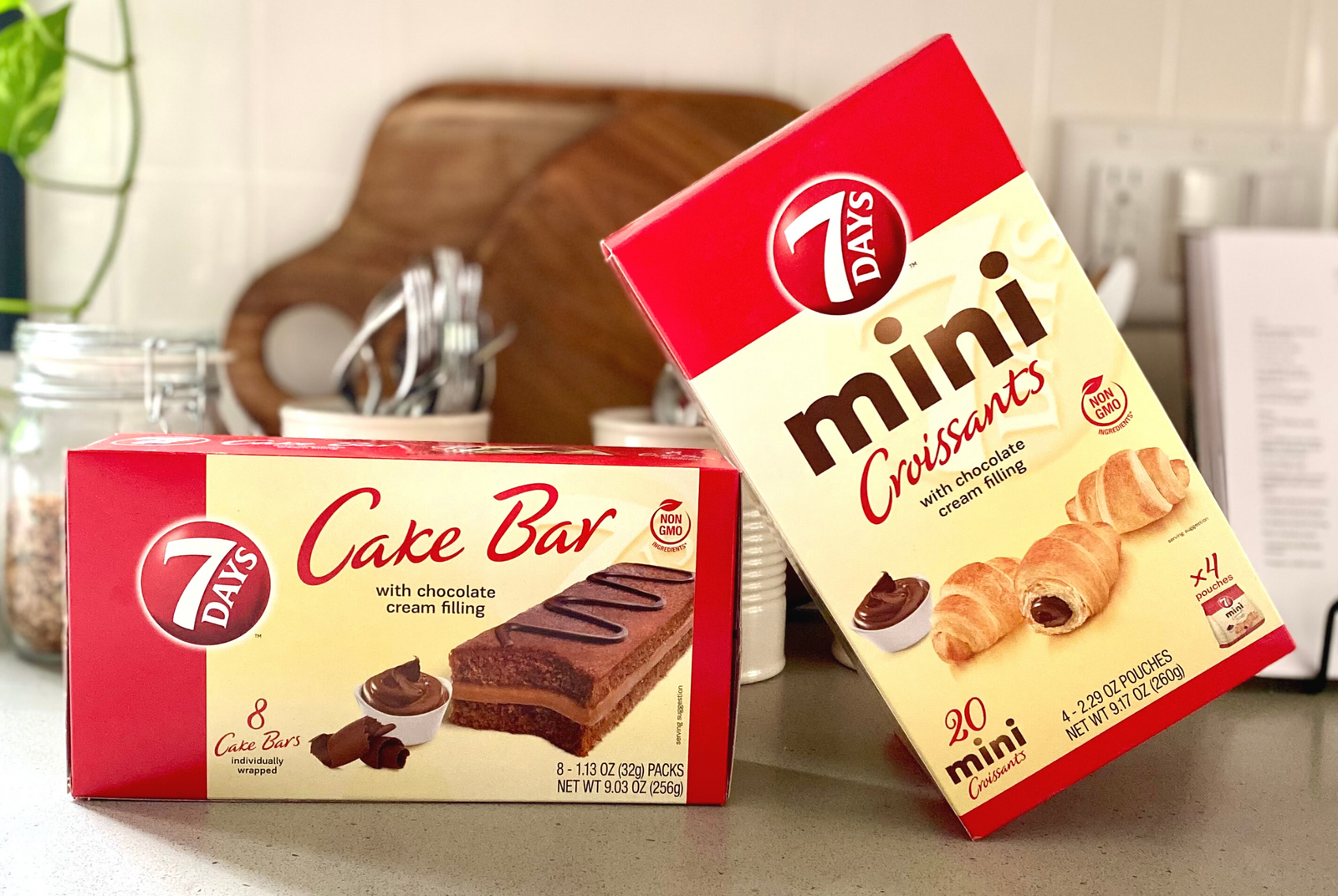 GMO Free
all 7Days™ products are GMO-Free.
UTZ
100% sustainably sourced cocoa.
Cage Free Eggs
100% free range eggs.
previous testimonial slide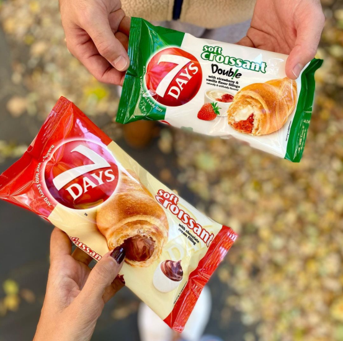 Love them!
These croissants are now a favorite snack for our whole family.
The strawberry and vanilla is my favorite but the kids love all of the flavors.
Their soft and a perfect snack on the go.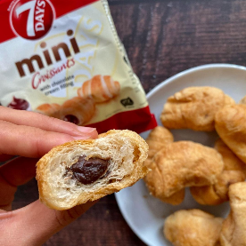 Mini delicious treats
Who would have thought that croissant taste so good when filled with chocolate? Not only do these mini croissants taste fresh, the chocolate filling is absolutely delicious and very tasty. So, if you are looking for bite size treats/snacks that taste freshly made and have an amazing chocolate filling, then these are the ones. Highly recommend!!!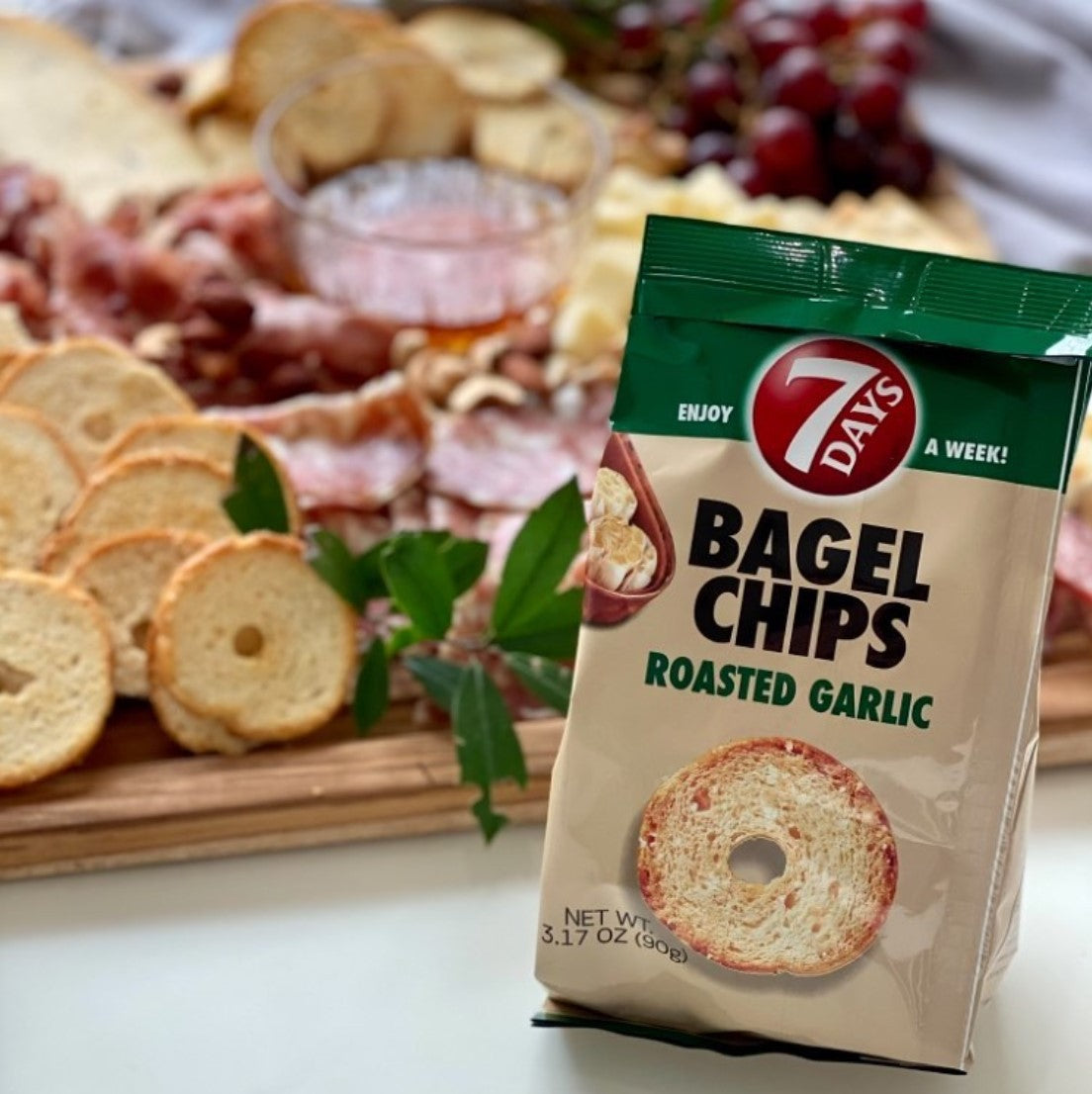 Fire!
This taste so amazing! It has the perfect amount of garlic. Not too much or too little. They taste great by themselves or with dips, and and just about anything else. These taste very fresh amd are firm, and not overly hard. I love the little bags so I can take them with me on the go. This is definitely a game changer for snacks.